[ad_1]

Peer Networks, funded by the Department for Business, Energy and Industrial Strategy and led locally by Boost; Lancashire's Business Growth Hub, will bring together business leaders to collaborate on key common issues.
The fully-funded scheme is available to county businesses more than a year old employing more than five people, with a turnover of more than £100,000.
Boost has appointed 17 delivery partner networks, who will each facilitate groups of 8-11 businesses across a range of sectors.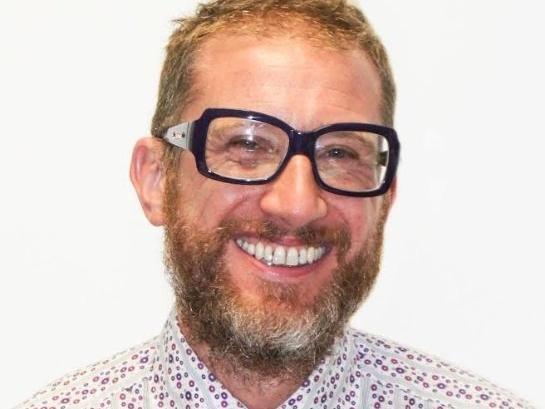 Andrew Leeming
Andrew Leeming, programme manager, Boost, said: "At a time when Lancashire is working hard to overcome the deep economic challenges brought about by coronavirus, we're proud to be working with Government to give the county's business leaders the chance to come together, share knowledge and overcome common issues.
"We have a huge amount of business talent, insight and experience already within the county. Giving businesses the platform to learn from each other and apply that gained knowledge in a structured way will help us tackle the short-term challenges and position Lancashire for further long-term growth.
"We have chosen 17 networks who we know will each facilitate a targeted, meaningful Peer Networks cohort and give our businesses the tools to help each other to thrive."
The programme includes interactive action learning, flexible topic selection and one to one coaching. Cohorts will cover areas of business including business resilience, finance, HR, sales and marketing.
Steve Fogg, chairman of the Lancashire Enterprise Partnership, said: "Over recent months, both the public and private sectors have responded brilliantly to unprecedented economic challenges, working together to build resilience and put Lancashire on the path to recovery.
"Bringing the whole county together through Government funding delivered by an alliance of high-quality local networks under the Peer Networks programme will help better position Lancashire for the challenges and opportunities that lie ahead over the coming months and years."
The following organisations will be delivering Peer Networks cohorts: Community and Business Partners, Cube Thinking, Cummings Mellor, East Lancashire Chamber of Commerce and Industry, Elementas, The Growing Club, Growth Lancashire, Marketing Lancashire, North & Western Lancashire Chamber of Commerce, North West Aerospace Alliance, Northern Automotive Alliance, Northern Power Women, Project 808 Limited, Scale-Ability, Selnet, Shout Network and Winning Pitch.
Businesses looking for more information should visit: https://www.boostbusinesslancashire.co.uk/peer-networks/
[ad_2]

Source link Google News